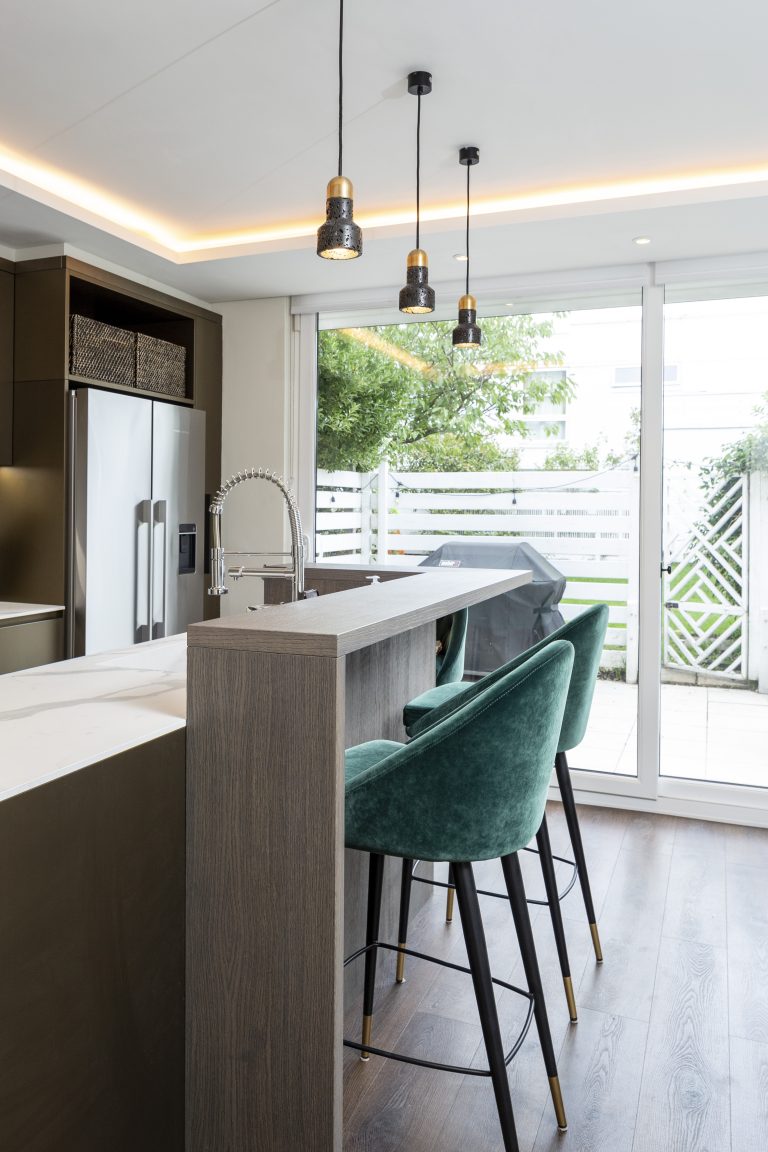 We value our clients' visions and the satisfaction of bringing them to life. By listening to your thoughts and ideas, our expertise enables us to translate your dream home into a fully realised scheme. 
We are thorough in our approach, considering all aspects of a project – an ethos we proudly sustain throughout all our works, regardless of scope or budget limitations.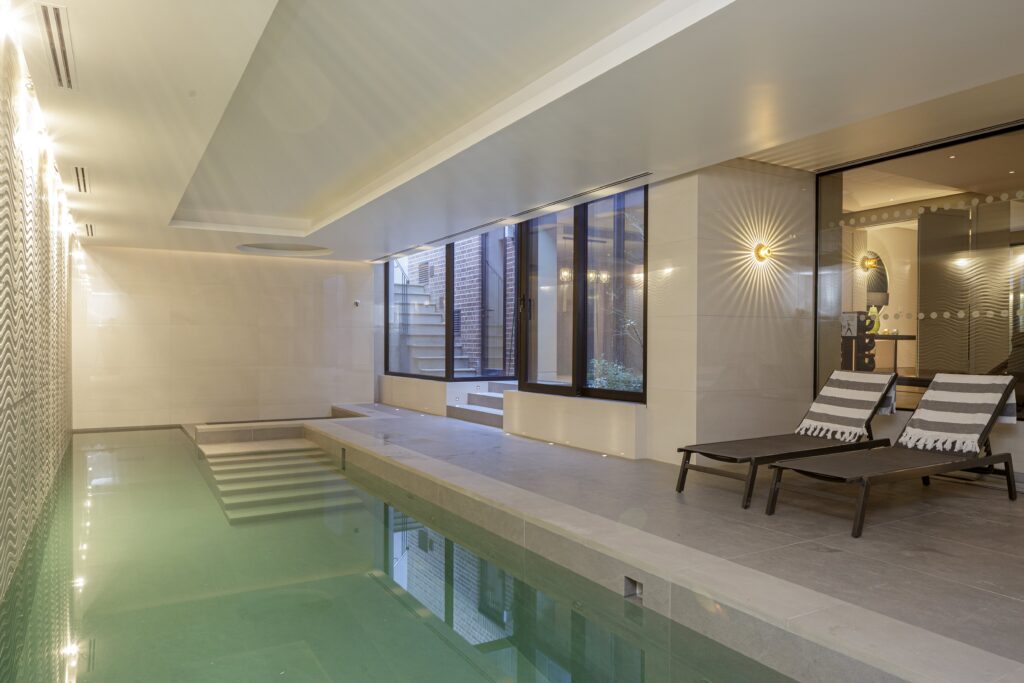 Today our dynamic environment is defined by our multi-national personnel, through whom we believe we possess a unique mix of creative ingenuity and commercial insight supported by a wealth of experience.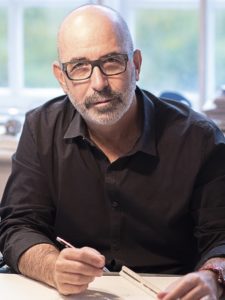 Jack Schneider
Director | ARB, RIBA
After qualifying as an architect in UFRJ, Brazil in 1981, Jack acquired extensive experience in residential, commercial, masterplanning and transport infrastructure projects in both Brazil and his native Peru, where he spent several years working for a prestigious architectural firm. From there, Jack moved to London where he completed a postgraduate course at the Architectural Association, opening Schneider Designers in 1990.
His background and experience has enabled him to bring together a professional team of international architects, to whom he transmits the aspiration to continually introduce innovative design solutions to contemporary architectural practice.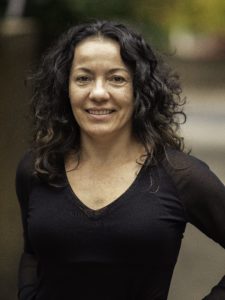 Emily Hernandez
IT Manager
Emily is an IT professional with over 17 years' experience and has been working with Schneider Designers since 2008.​
Aside from optimising and maintaining our IT systems and equipment, providing technical support and managing our databases, Emily also monitors project costs and timings, making sure we are operating at maximum efficiency.
Emily is also responsible for the procurement process and marketing at Schneider Designers, also assisting the office manager in managing cashflow and overheads.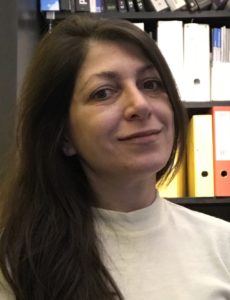 Doriana Barigelli
Interior Design Assistant
Doriana has worked at Schneider Designers since 2008. She is an interior designer and has been helping with fabrics selection, schedules, furniture sourcing and presentations.

We have spent over 30 years delivering a personalised and specialist service to our clients.
Tell us what your priorities are and what you are trying to achieve – we are here to listen and deliver!
Basement Unit
14 Eldon Grove
London, NW3 5PT
enquiries@schneiderdesigners.co.uk
Tel: 020 7435 7105
Basement Unit
14 Eldon Grove
London, NW3 5PT
enquiries@schneiderdesigners.co.uk
Tel: 020 7435 7105