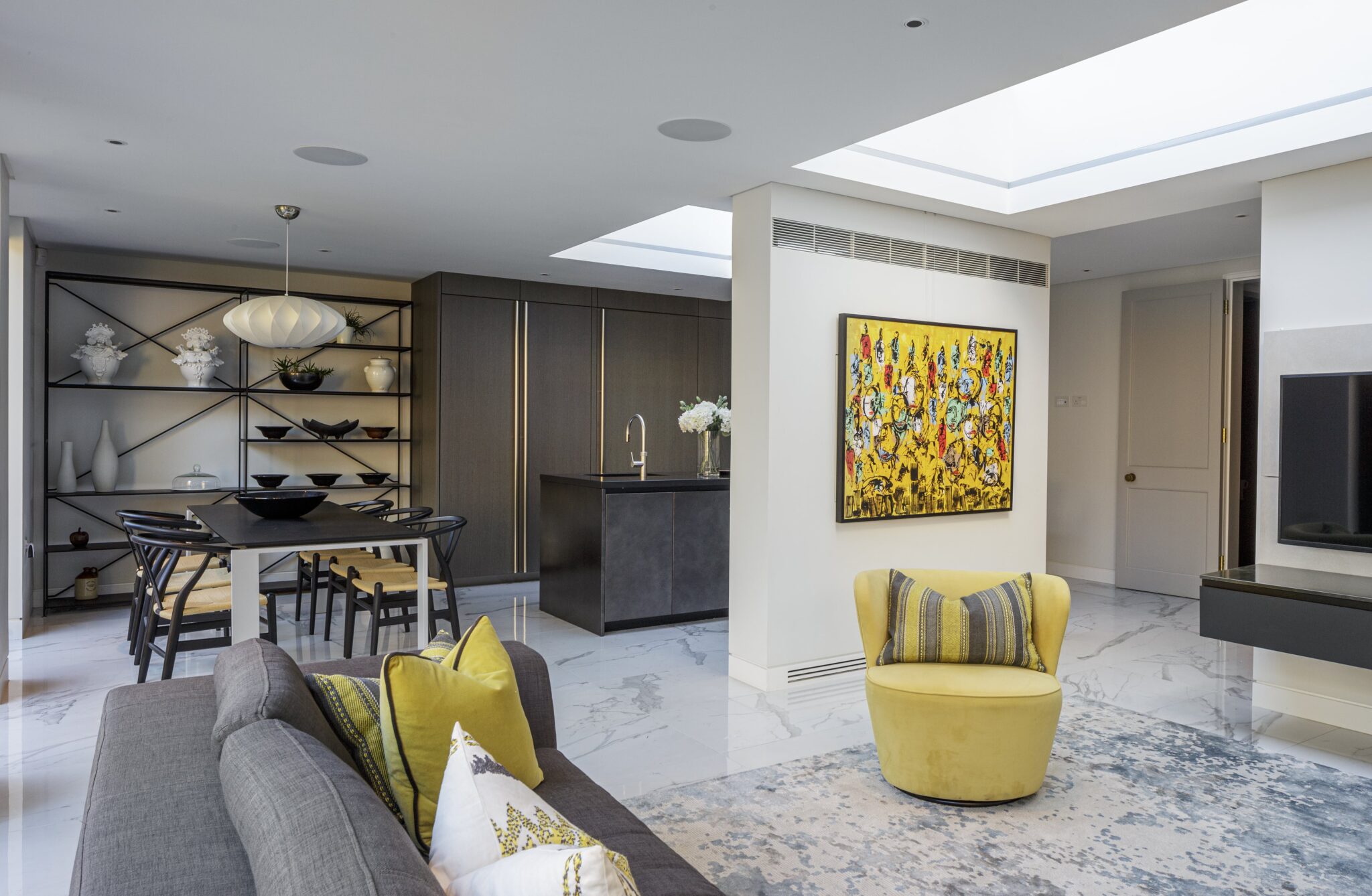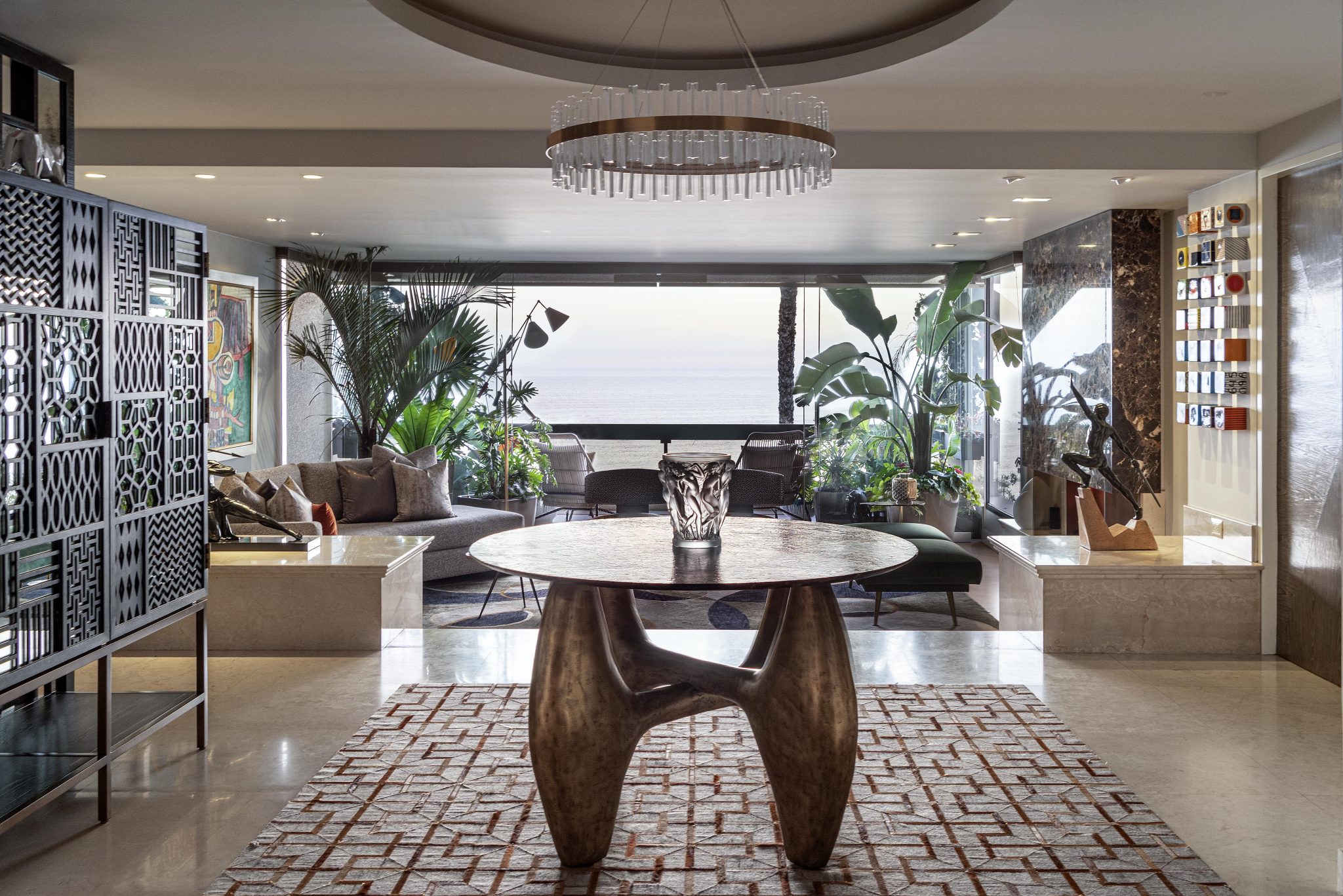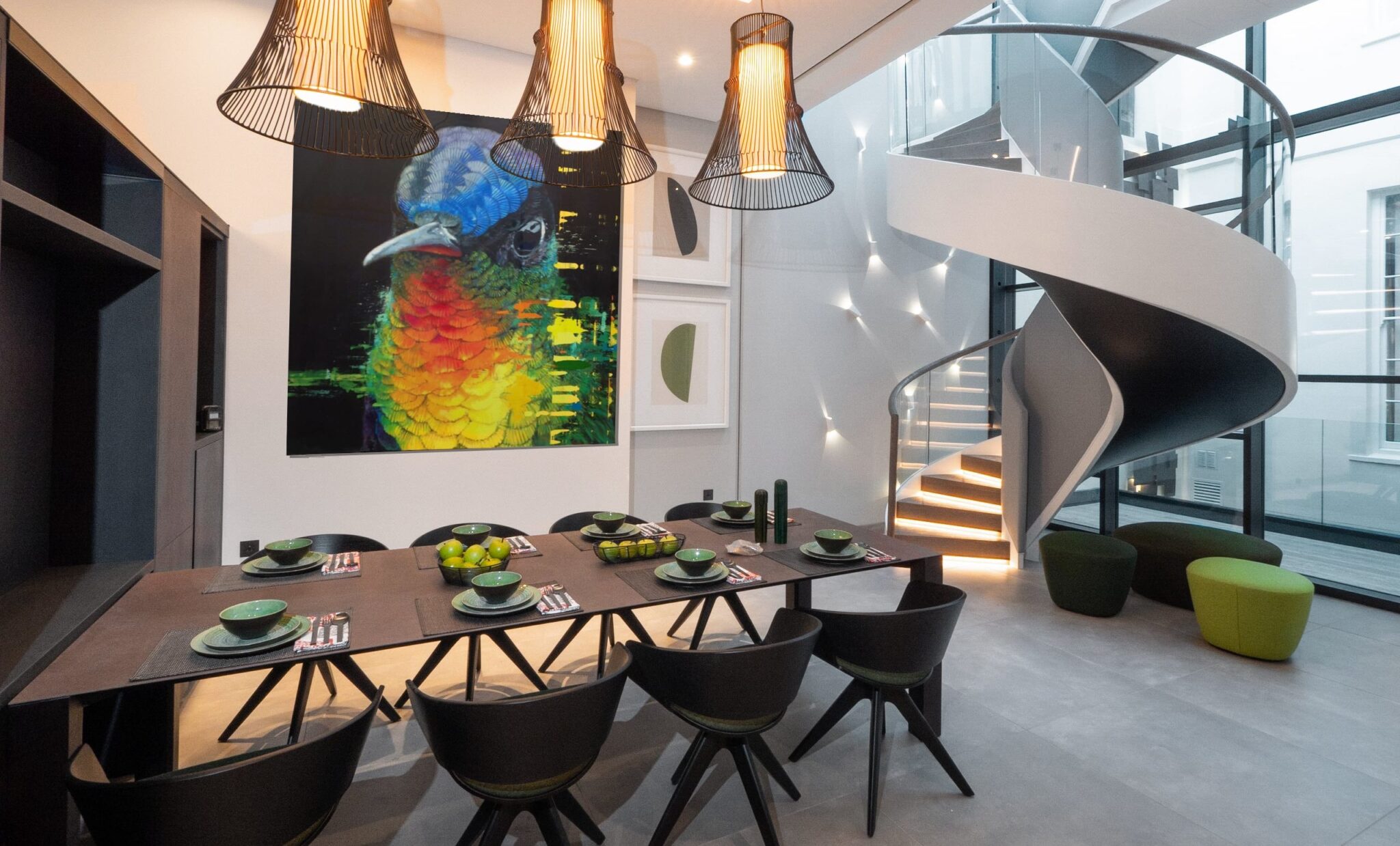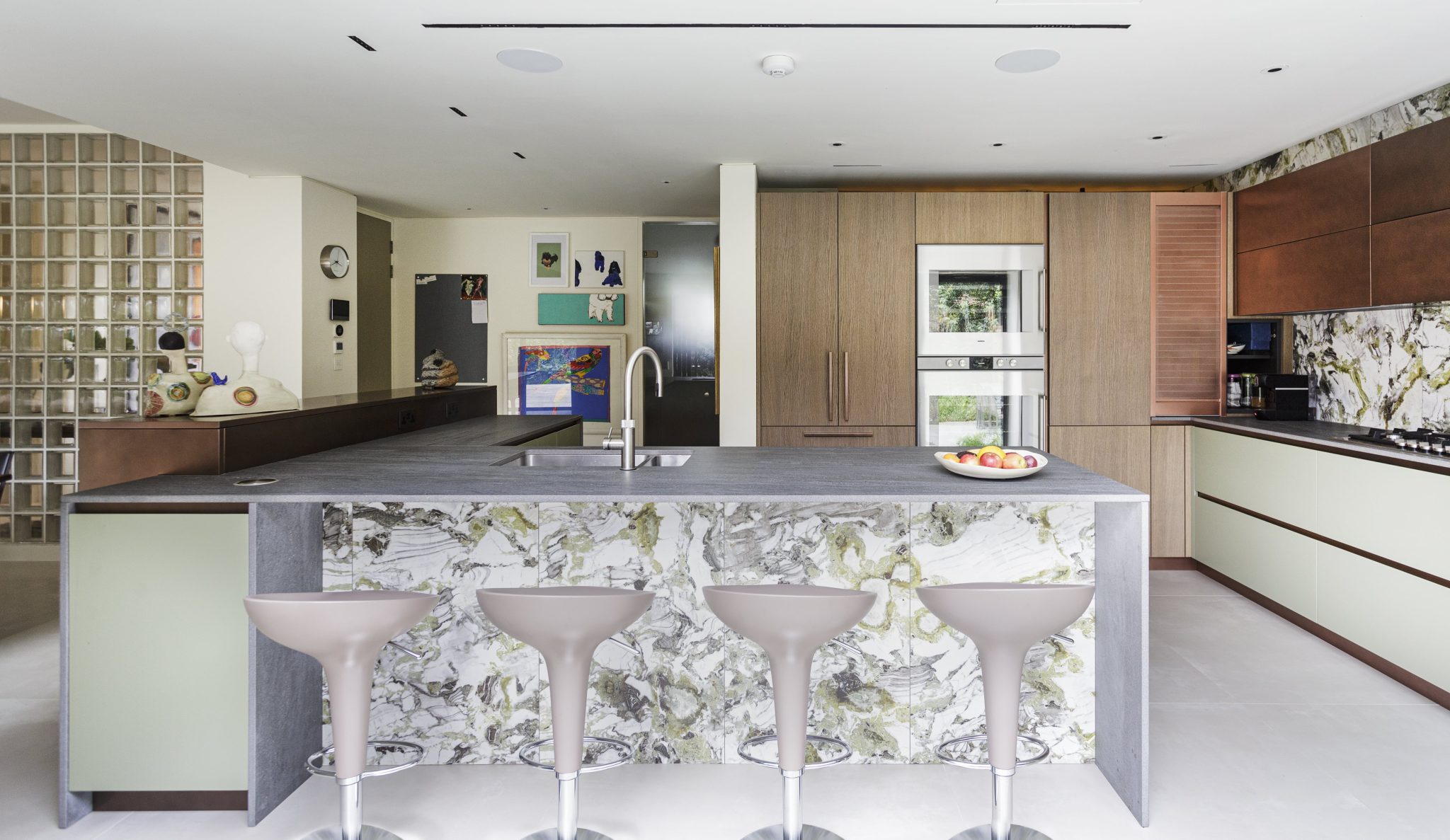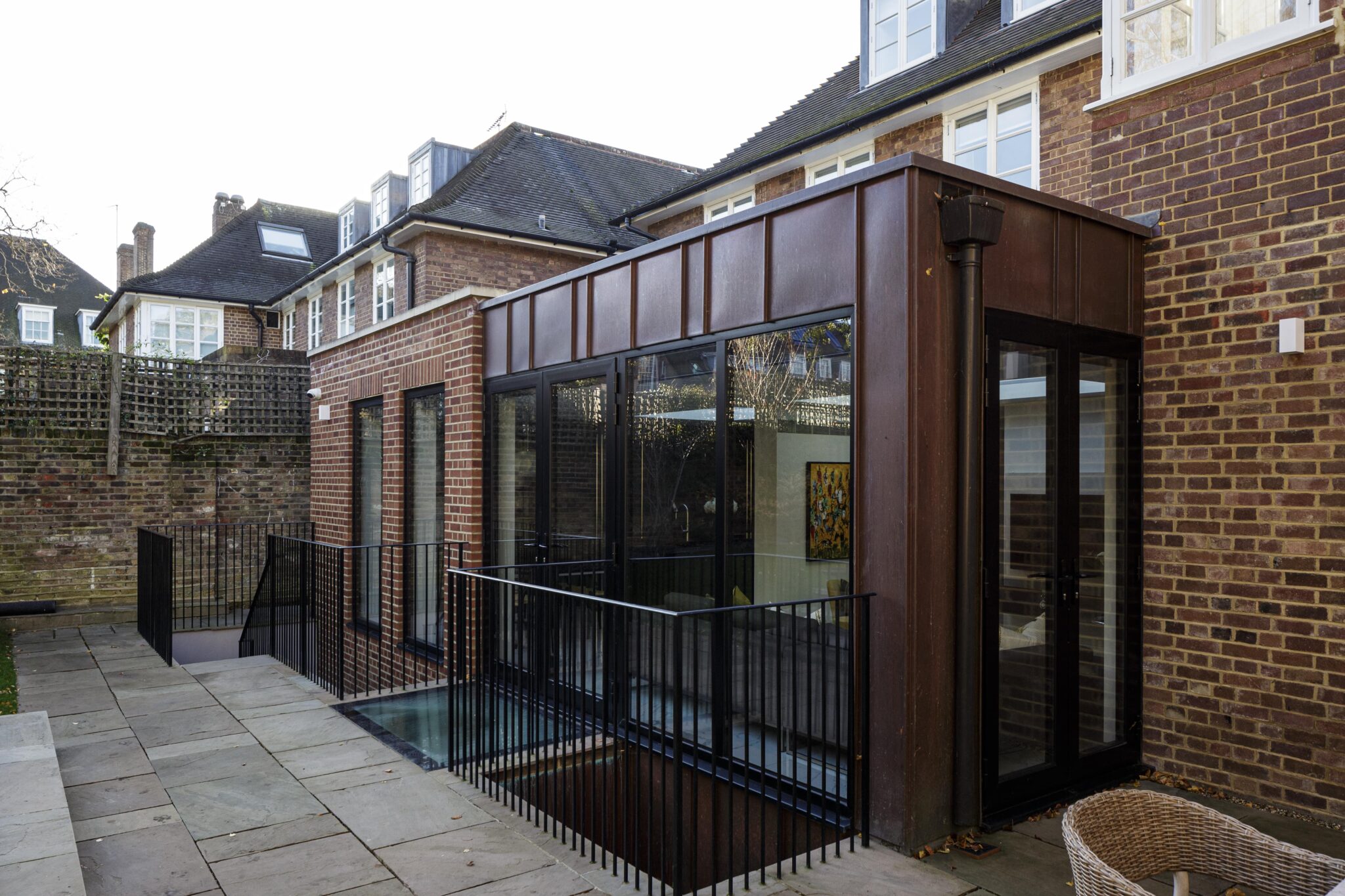 Schneider Designers - Architectural & Interior Project Image
Schneider Designers - Architectural & Interior Project Image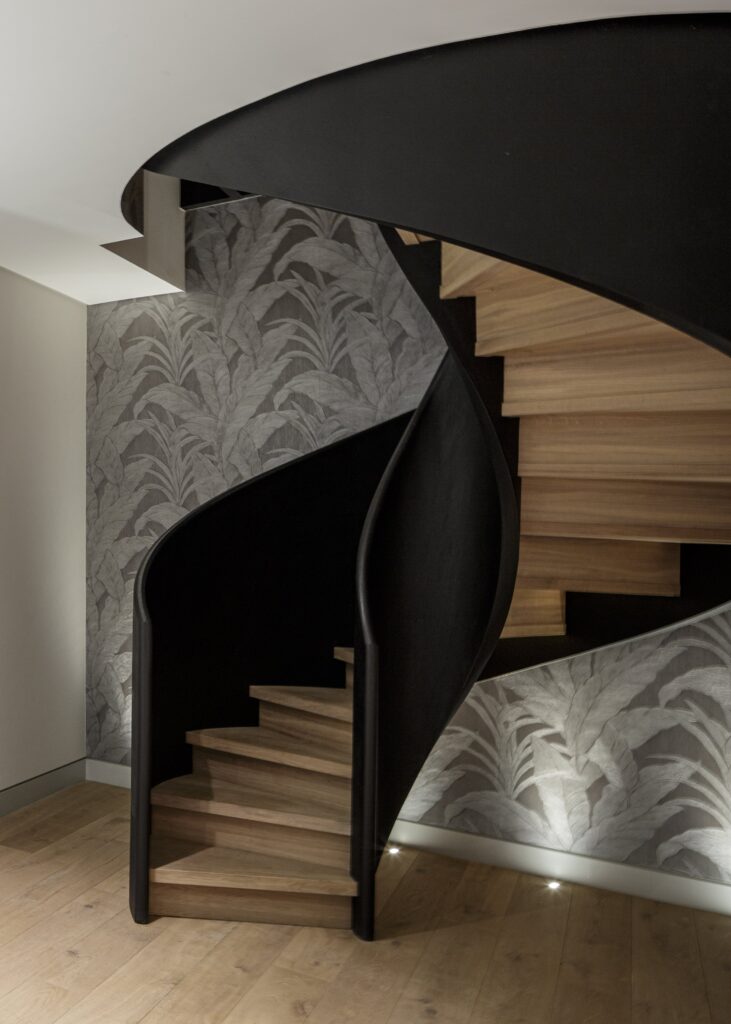 Schneider Designers is a
London based architectural
practice, founded by Jack
Schneider in 1990.
Jack, who trained in Brazil and
completed a postgraduate
degree at the Architectural
Association in London, wanted
to bring the modernist vision and
principles he had acquired to his
practice in the UK.

Our extensive experience in high-end residential projects has fostered an immaculate expertise in delivering spaces rich with light, fine details and character.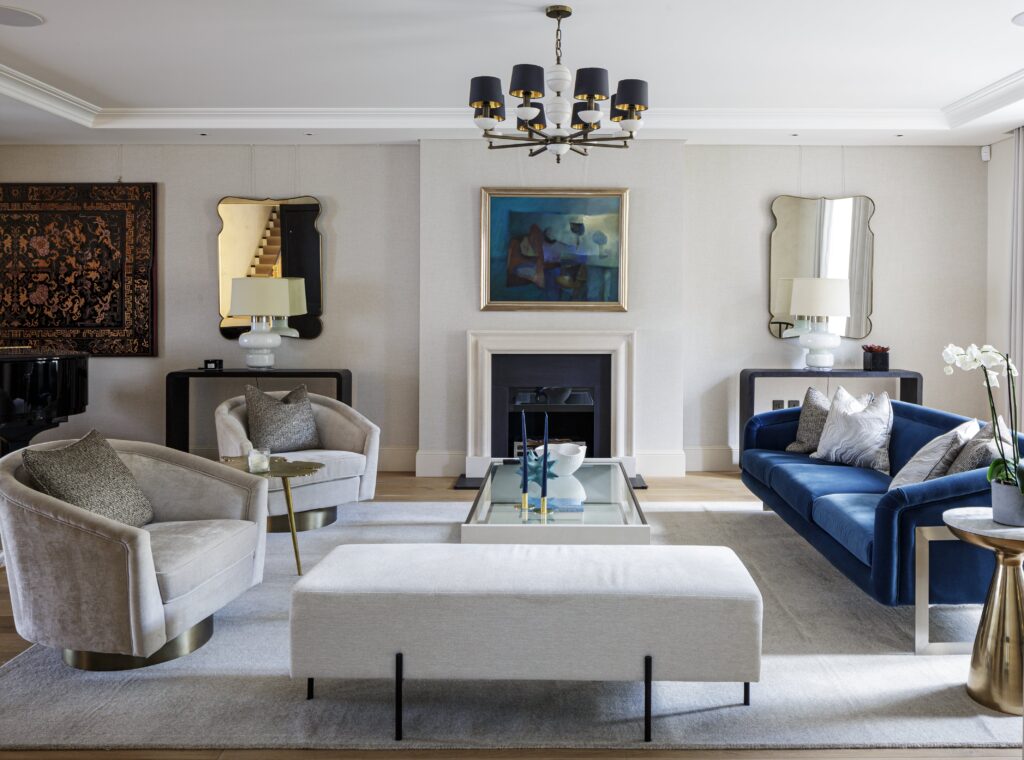 We have spent over 25 years delivering a personalised and specialist service to our clients.
Tell us what your priorities are and what you are trying to achieve – we are here to listen and deliver!
Basement Unit
14 Eldon Grove
London, NW3 5PT
enquiries@schneiderdesigners.co.uk
Tel: 020 7435 7105
Basement Unit
14 Eldon Grove
London, NW3 5PT
enquiries@schneiderdesigners.co.uk
Tel: 020 7435 7105