Schneider Designers is a design focused practice of architects and interior designers based in London.
We have a diverse range of skills and abilities with a proven record across cultural, leisure, commercial, residential and master-planning projects.
Our design approach is centred around regular structured reviews with our clients to consolidate a shared vision for each project. We are proud of our record and high percentage of repeat clients
Today our dynamic environment is defined by our multi-national personnel, through whom we believe we possess a unique mix of creative ingenuity and commercial insight supported by a wealth of experience.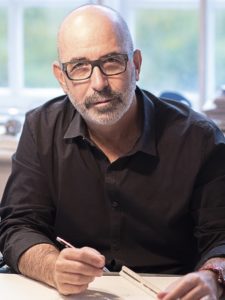 Jack Schneider
Director | ARB, RIBA
After qualifying as an architect in UFRJ, Brazil in 1981, Jack acquired extensive experience in residential, commercial, masterplanning and transport infrastructure projects in both Brazil and his native Peru, where he spent several years working for a prestigious architectural firm. From there, Jack moved to London where he completed a postgraduate course at the Architectural Association, opening Schneider Designers in 1990.
His background and experience has enabled him to bring together a professional team of international architects, to whom he transmits the aspiration to continually introduce innovative design solutions to contemporary architectural practice.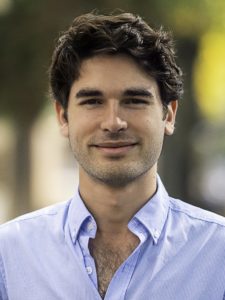 Andrés González-Meneses
Project Architect | ARB, COAM
Andrés graduated in 2015 after studying Architecture at ETSA Madrid and Illinois Institute of Technology in Chicago. Having gathered working experience from 5 different award-winning studios in Chicago, London and Madrid, his solo projects have already received 4 awards in international competitions.
These achievements made him be selected member of the Jury for the Museum of the Ancient Nile International Architecture Competition.
Andrés also devotes much of his time to his passion for art, and has had his sculptures featured in a group show at Espacio Gallery in London.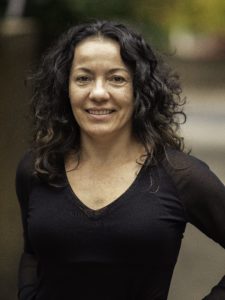 Emily Hernandez
IT Manager
Emily is an IT professional with over 17 years' experience and has been working with Schneider Designers since 2008.​
Aside from optimising and maintaining our IT systems and equipment, providing technical support and managing our databases, Emily also monitors project costs and timings, making sure we are operating at maximum efficiency.
Emily is also responsible for the procurement process and marketing at Schneider Designers, also assisting the office manager in managing cashflow and overheads.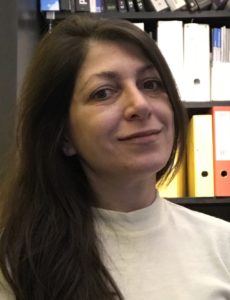 Doriana Barigelli
Office Manager | Soft Furnishing Project Manager | EA to CEO
Doriana has been with Schneider Designers since 2008, during which time she has managed our human resources, accounting, administrative and customer service department in the office.
She corresponds and coordinates between our clients, contractors, designers and suppliers and liases with other departments and external contacts.
Since 2018 Doriana is project managing, designing and making our soft furnishings.
We just launched our new studio
for international new build projects,
Schneider + González-Meneses.
Click here to see more
We have spent over 25 years delivering a personalised and specialist service to our clients.
Tell us what your priorities are and what you are trying to achieve – we are here to listen and deliver!
Lower Ground Unit
15 Eldon Grove
Londres, NW3 5PT
enquiries@schneiderdesigners.co.uk
Tel: 020 7435 7105
Lower Ground Unit
15 Eldon Grove
Londres, NW3 5PT
info@schneiderdesigners.co.uk
Tel: 020 7435 7105